Electrical Services for Landlords and Social Housing: What You Need To Know 
With no exceptions, everyone deserves to live in a safe property. At Hexo Electrical Testing we offer an array of services to support landlords and social housing professionals in making sure their homes meet current safety standards.
Why electrical safety is so important
More than 50% of accidental household fires begin with faulty electrics. And according to the Electrical Safety Roundtable (ESR), a quarter of social housing properties don't have all the Government's recommended electrical safety features.
Luckily, we are on hand to help landlords, housing associations, and social housing landlords make their electrics safe. Here, we break down the need-to-know regulations for electrical safety.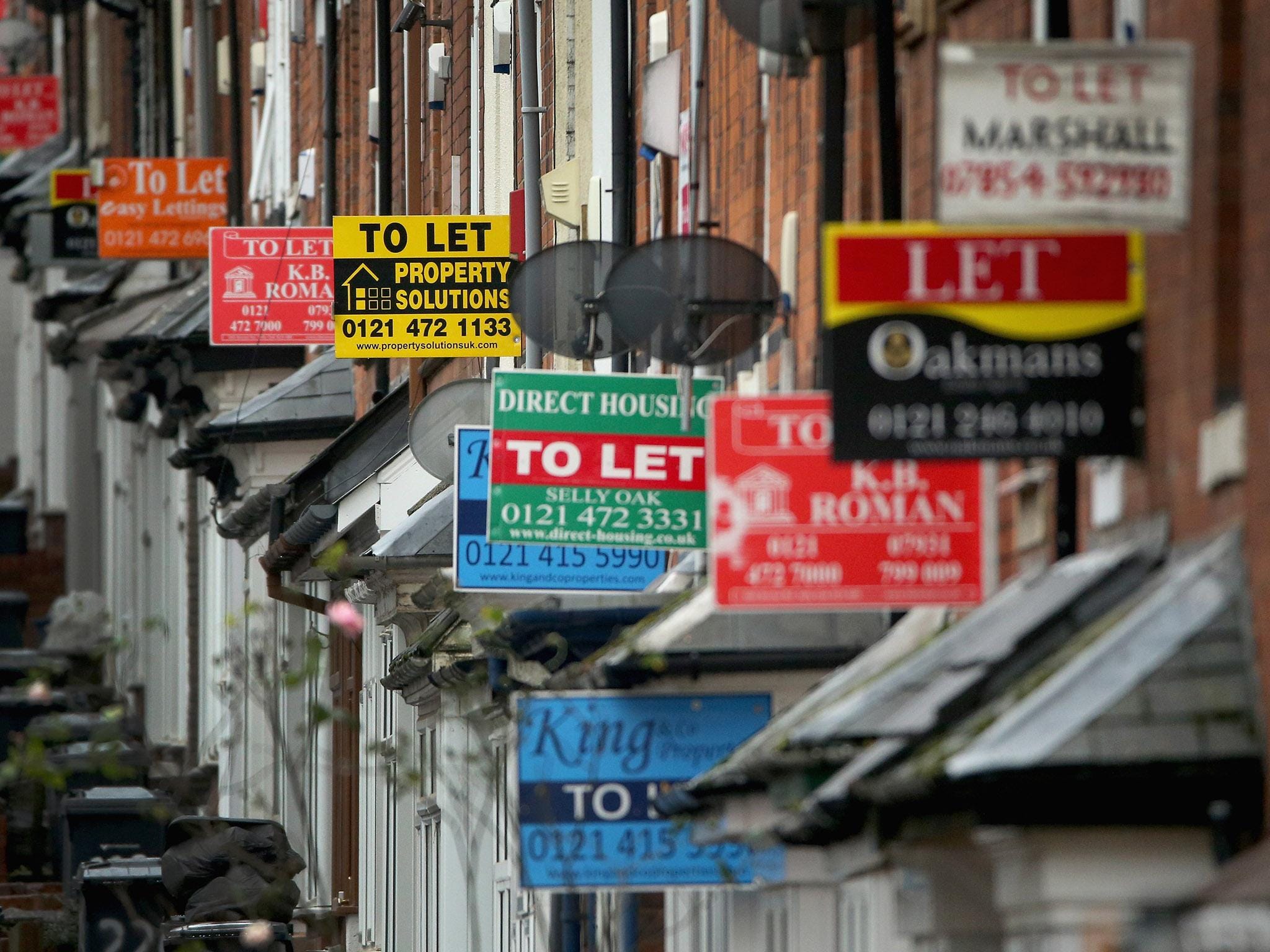 Government Regulations for Landlords
In England since June 2020 there are new Government Regulations. These make it mandatory for landlords within the private rented sector to have their electrical installations inspected every five years.
For older installations, more frequent testing may be required in some cases.
The Electrical Safety Standards in the Private Rented Sector (England) Regulations 2020 mean electrics in rentals must be inspected and repaired by a qualified engineer.
Government Regulations for Social Housing
The Government recommends that social housing properties should have five electrical safety features.
These are modern PVC wiring, modern consumer units, miniature circuit breakers, modern earthing, and Residual Current Devices (RCD).
Social landlords and associations must maintain electrical installations, carry out periodic checks. And moreover, keep a record of all visits, issues, and certificates, and ensure that all electrical work undertaken complies with Part P of the Building Regulations.
How We Can Help
At Hexo Electrical Testing, we offer EICRs and same-day remedial works to private sector landlords with multiple properties, social housing landlords, and major housing associations across London and the South East.
Our other services
As well as Domestic EICRs which provide an overview of a property's electrical condition, we offer a full range of electrical services for landlords and social housing including PAT Testing, consumer unit upgrades, and electrical repair works, so you can put any issues right quickly and properly.
Please contact us to discuss your requirements.