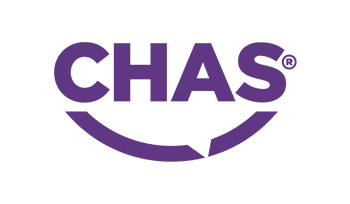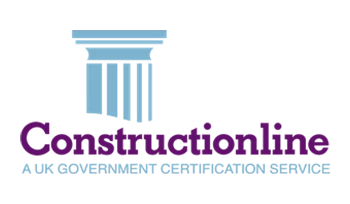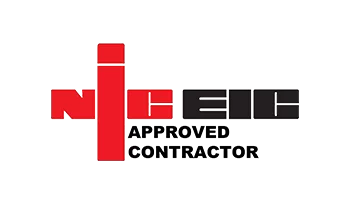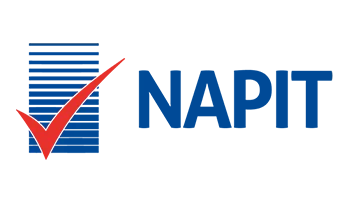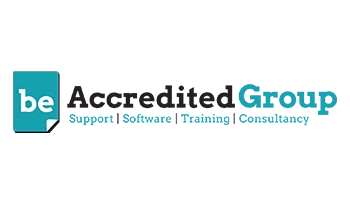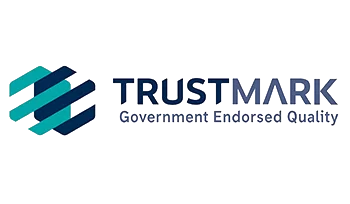 BOOK YOUR FIXED WIRE TEST TODAY
Hexo Electrical Testing are the experts in fixed wire testing companies in London and the South East. Your home or business could not be in better hands. We offer a range of EICR services and will arrange any remedial works promptly and at very competitive prices.
We are happy to advise on your electrical compliance obligations and through our testing services can help to keep you, your tenants, employees and your property safe from electrical accidents.
| Service | Prices From |
| --- | --- |
| Up to 10 Circuits | £169 |
| Each Additional Circuit | £10 |
Prices exclude VAT.

Any defects explained and a no-obligation repair quote provided

Rated Excellent on Trustpilot and Google

Experienced NICEIC and NAPIT Approved Inspectors

Suitable for all types of business, local authorities, and insurance companies

Weekend appointments and online booking available
What's Included In The Price:

Up to 10 circuits. Additional circuits are charged from £10 each plus VAT

Automatic quotation for any remedial work

£5 million public liability insurance

Free cancellation up to 72 hours ahead of your appointment

Free Satisfactory EICR following remedial work

Parking charges
What's Not Included In The Price:

Congestion charge

Any repairs/remedial work

Appliance testing/PAT testing (From £49.95+VAT)

Fire alarm testing or emergency light testing (From £149+VAT)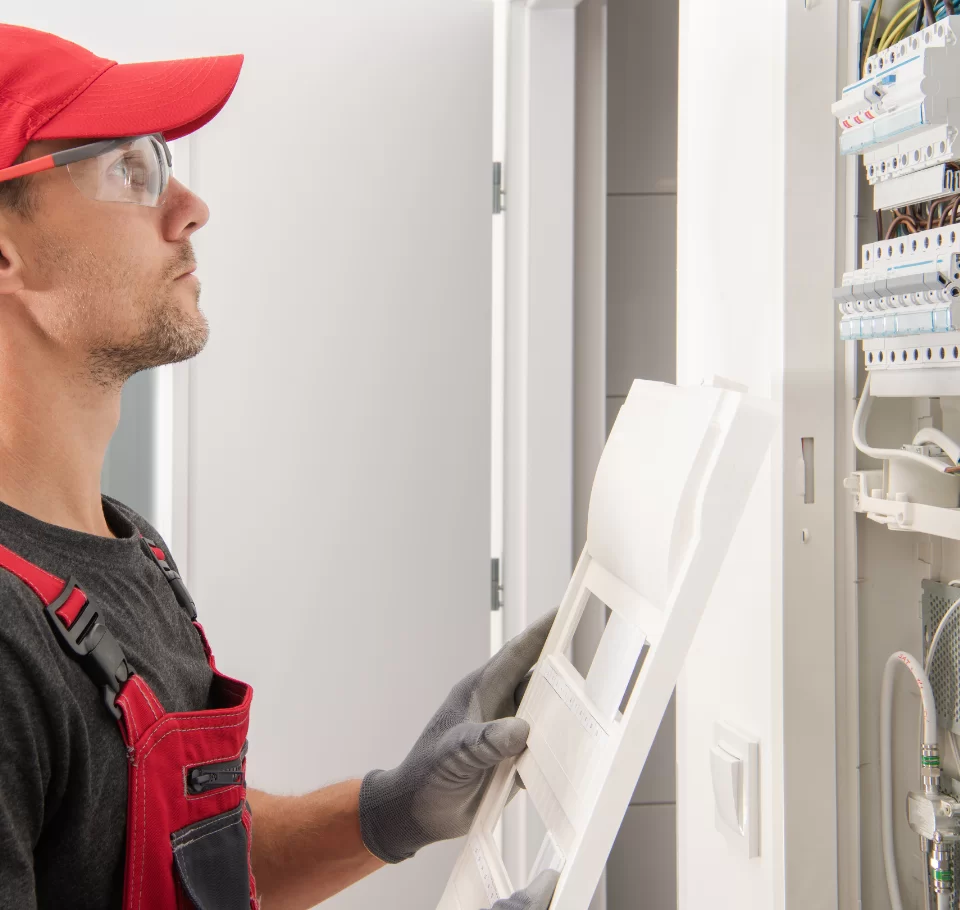 Book your fixed wire test today
Hexo Electrical Testing is one of the UK's leading fixed wire testing companies in London and the South East, so your home or business is in safe hands with us. We offer a range of EICR services and can arrange any remedial works in a timely manner.
GET STARTED TODAY
Reliable Service with 100% Satisfaction
It's always perplexing to find services online and pick the right one, regardless of reviews. I can vouch for Hexo, who was professional and timely from the day of my first enquiry, very patient and helpful working around my difficult schedule. They had a long and difficult task to do with a 3 phase board, managed to have all the spare parts with them, and their team executed in a timely way, with patience and kindness. I definitely recommend them!
Very efficient and responsive team. Pleased to have chosen Hexo to do our testing and remedial electrical work in our flat.
Great professional, efficient service. The engineer was very knowledgeable and explained what he was doing and why. The administration too was first rate. Very happy to recommend HEXO and use them again.
Very fast response to my request for an EICR, and very good quality workmanship in carrying out necessary remedial works.
Thank you for a great service. We had a list of jobs All the jobs listed completed speedily and to spec. Will be going back to get the lights fitted with them Highly recommended. Without hesitation Friendly professional service, wasn't over bearing or adding on bits
Hexo was very good and efficient . I needed EICR for one of my properties. Hexo was able to rectify all required works and complete in timely manor at competitive rate . Work completed to high standard and satisfactory certificate provided upon completion of works. I can highly recommend them for all electrical works. Max was particularly helpful and communicative.
I hired Hexo to complete a simple EICR job and quickly through their incredibly thorough engineer found I had some serious electrical floors around my property. The engineer was superb, explained all the work clearly and was very efficient. I also found the booking process / administration highly efficient and informative when I had questions. A very impressive experience and job well done
What is fixed wire testing?
Fixed wire testing is the term used for the examination of fixed electrical installations.
Fixed wire testing has many names, including hard wire testing and periodic electrical inspections.
The general term for all of these reports is EICR, which stands for Electrical Installation Condition Report. During a Fixed Wire Test we inspect and check the fixed electrical system within a building.
Why is fixed wire testing so important?
Faulty electrics are one of the leading causes of fires within both commercial and residential buildings.
For this reason, it's vitally important to maintain your electrical systems and ensure that regular Fixed Wire Tests are carried out.
What is involved in fixed electrical testing?
Fixed wire testing is a process where each of the electrical installations in a building are checked to ensure that they pass regulations and that they are safe to use.
The electrical installations that will be tested during the fixed wire test include power sockets, lights, distribution boards, main panels, air conditioning and more.
Fixed electrical testing does not include testing electrical appliances that are plugged in.
What will fixed electrical testing find?
Fixed electrical testing will uncover any issues and remedial works that need to be carried out. We will take a look at the following areas:
Mains panels

Distribution boards

Lighting circuits
Wiring in walls, ceilings and floors

Sockets and outlets

Any fixed wiring not mentioned above
Is fixed wire testing a legal requirement?
There are certain legal obligations around fixed wire testing London and the UK that depend on the type of property you own or lease.
For example, landlords must follow strict new government guidelines to ensure the safety of their tenants. Business owners have other duties when it comes to fixed electrical testing.
However, regardless of your situation, electrical services should never be overlooked. We provide hard wire testing and commercial fixed wire testing in London and across the South East.
What properties can have fixed wire testing?
We work with all types of properties, from offices to warehouses, pharmacies, fitness centres and hotels.
We also work with landlords, so if you rent out accommodation, you will need to arrange a Fixed Wiring Test and a number of other landlord certificates.
How is hard wire testing carried out?
If you hire Hexo Electrical Testing, your hard wire testing will only ever be conducted by a fully trained and qualified engineer.
One of our technicians will visit your property, at a time that suits you and your business or tenants, to carry out an electrical wiring inspection. We always aim to cause minimum disruption with the work we carry out. 
The test will involve the following:
Visual inspections


Visual inspections are carried out in conjunction with past tests and any relevant reports. We will take a look at the labelling of the circuits in situ and if needed we will trace your circuits back, to ascertain their exact location.
Hard wire testing results
Your hard wire testing results will depend on the age and state of your property. However, during the test we will alert you to any existing issues, as well as anything that could become a problem in the future.
We will also suggest a plan for any necessary electrical remedial works after the fixed wiring inspection.
What happens after the hard wire test?
After the full hard wire test has taken place, we will draft an Electrical Installation Condition Report (EICR), which you will need to keep a record of for future inspections.
The EICR will detail the status of the systems in your property and what works need to be carried out in order to render the system compliant.
How often should fixed wire testing be carried out?
So, how often should fixed wire testing be carried out? Well, when it comes to fixed wire testing frequency, the simple answer is: at regular intervals. The laws surrounding fixed wire testing must be followed.
For example, 5 year electrical testing fixed wire tests have now become mandatory for housing associations and landlords in the private rental sector.
When did these fixed wire testing regulations come into action?
These 5 year electrical testing fixed wire test regulations came into force on 1st June 2020 and make it mandatory for landlords to have their electrical installations tested every five years.
For older buildings, more frequent fixed wiring inspections are advised.
More information on fixed wire testing frequency
If you're still unsure about fixed wire testing frequency then get in touch. We can advise you on all areas of electrical testing and compliance, and provide you with a bespoke inspection plan.

Remedial works for fixed wire testing in London
At Hexo, we offer remedial works for commercial fixed wire testing in London. So should any problems be found during our visit, we will outline a defect repair plan, to get your business compliant again soon after the fixed wiring inspection.
What happens after repair works have been completed?
After the repair works have been carried out, we will test your entire system again. This will ensure the maintenance has been completed successfully. Typical remedial works for fixed wire testing in London might include:
Replacement of circuits or distribution boards

Circuit repairs

Light fitting replacements

Socket and switch replacements

Damaged cable repairs
RCD installations

Earthing and bonding upgrades or installations

Circuit breakers and RCBOs

Protection around enclosures

Loose and damaged accessories
What documents will I receive after the work is completed?
Once your system has been brought back up to standard, we will issue you with an Electrical Installation Certificate (EIC), which is also known as a Minor Works Certificate (MW), along with a satisfactory Electrical Installation Condition Report (EICR).
These documents are proof that your system is compliant with current UK standards and all fixed wire testing regulations.
Other electrical testing services in London
At Hexo Electrical Testing, we offer a range of other electrical testing services in London and the South East. We can create a bespoke, client-led plan to suit your needs. Our services, surveys and schematics might include:
Labelling and identification of circuit accessories (switches, sockets, isolators etc.)

Heat surveys

Identification and labelling of distribution boards
Distribution layout schematic

Labelling and identification of sub-main and main cables

Earthing layout schematic
To help limit disruption to your staff, customers or tenants, we can complete your inspection at a time that suits you. This includes weekend and evening appointments. Contact us now to find out more about how we can help you.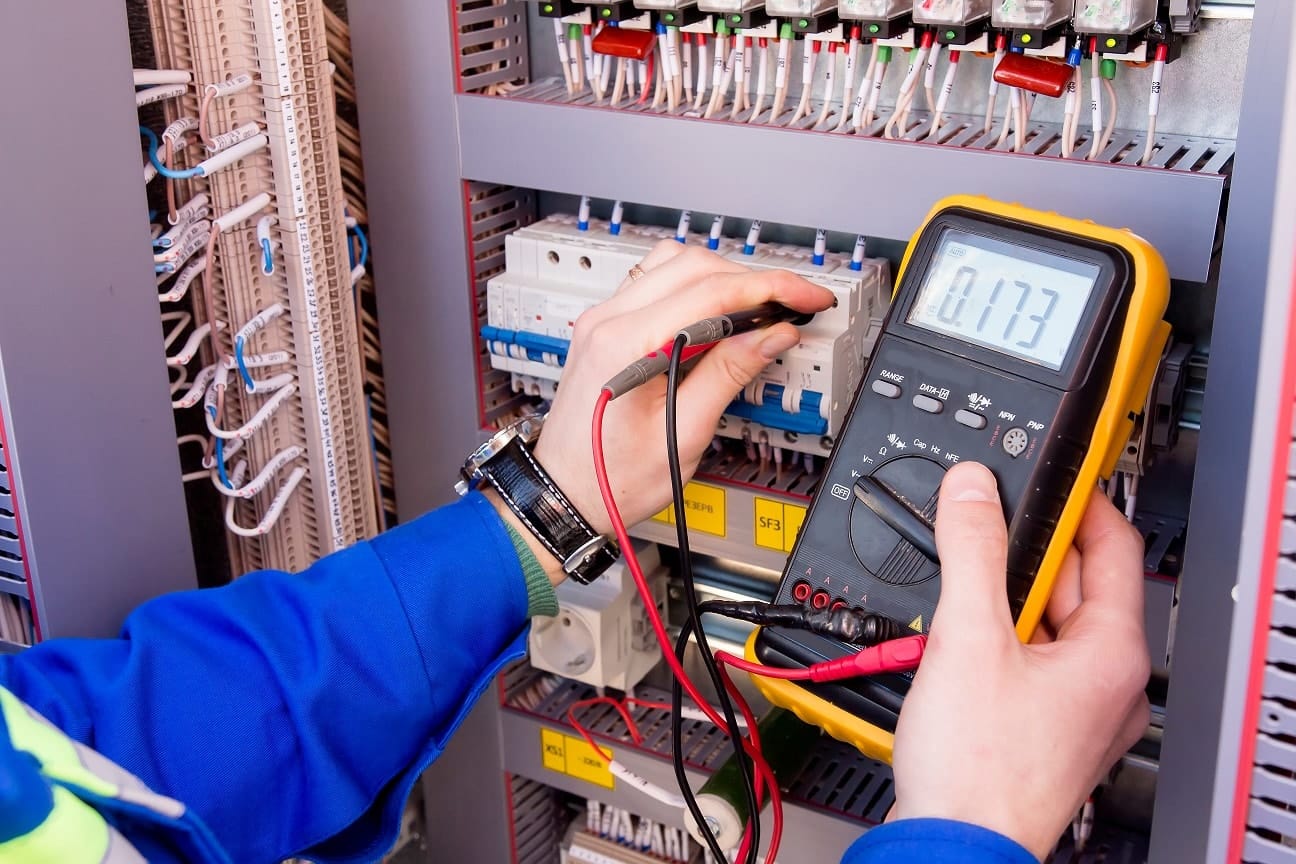 Specialists in fixed wire testing in London
We are specialists in fixed wire testing in London and across the UK. We offer a range of EICR services and can arrange any remedial works in a timely manner. We have:
Experienced electrical engineers

Full public liability insurance protections, DBS checks and Health and Safety compliance

Complete electrical compliance

Fast electronic certification turn-around times

Fixed prices and large project discounts
At Hexo, we're a one-stop-shop offering all electrical services and even out-of-hours appointments. We use cutting-edge equipment, too, so you can rest assured that any fixed electrical testing will be carried out to the highest possible standards.
How much does London fixed wire testing cost?
So, how much does fixed wire testing cost? We are transparent about our Fixed Wire Electrical Testing and EICR costs, which are based on the size of the property and the number of circuits within it.
Visit our prices page for a full breakdown of fixed wire test costs. For larger projects, or bespoke fixed wiring test requirements, contact us for a bespoke quotation.
How can we show compliance?
After a fixed wire test has been carried out, you will receive an EICR (Electrical Inspection Condition Report).
A satisfactory EICR indicates that you have fulfilled your commercial fixed wire testing obligations and so in this regard are compliant with the Health and Safety at work act 1984 and the Electricity at Work Regulations 1989.
How do we record the results of a fixed wire test?
The results of the fixed electrical testing must be recorded on the EICR and handed to whomever ordered the inspection (usually the duty holder).
The report will include test results, extent of the work, limitations, details of defects, dangerous conditions, and scheduled inspections.
How we support you
As one of the leading fixed wire testing companies in London and across the South East, we're here to support you and make the process of fixed wire electrical testing as smooth as possible.
We can advise on electrical testing and compliance, as well as provide you with a detailed plan for remedial works.
Ensured COVID-19 protocols
Every service that we offer, including fixed wiring testing, is performed with care and attention and in compliance with COVID-19 protocols. We do our best to make sure that we bring peace of mind and ease of operation to your business.
All necessary precautions are taken and practised by our staff. Find out our fixed wire testing London prices here.
Book fixed wire testing London
To find out more about residential or commercial EICR and staying up to date with fixed wire testing regulations in the UK, as well as any of our other services, please get in touch with us by emailing info@hexoelectricaltesting.co.uk/old, or calling 0207 315 4151.
Frequently Asked Questions (FAQs)