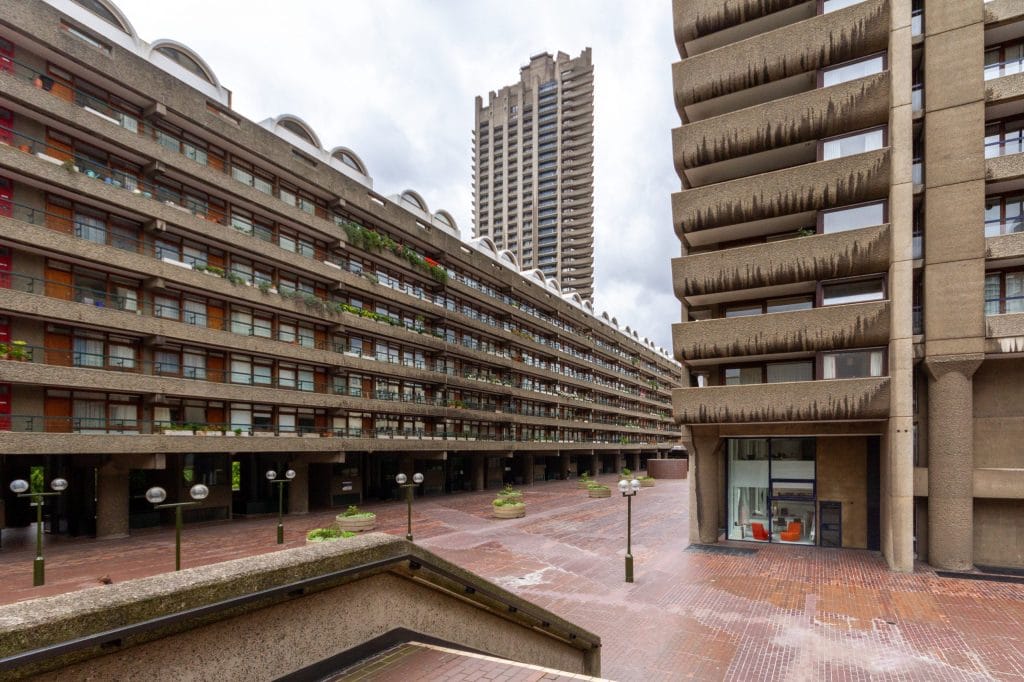 Social Housing Prices: for Housing Associations and other social housing providers we offer a bespoke service tailored to your requirements.
We have special pricing and schedule of rates which we can work with to give you excellent value for money for a high volume of properties.
We operate in London and the South East but can work further afield.
Please contact us to discuss social housing prices further and to see how we can help.