The summer months are all about gathering with the family for alfresco meals, spending sunny afternoons pottering in the garden, and getting the house in tiptop shape with some DIY.
But with such activities comes the use of potentially hazardous electrical equipment. So, we've put together a few handy tips to help your summer months be electrically safe.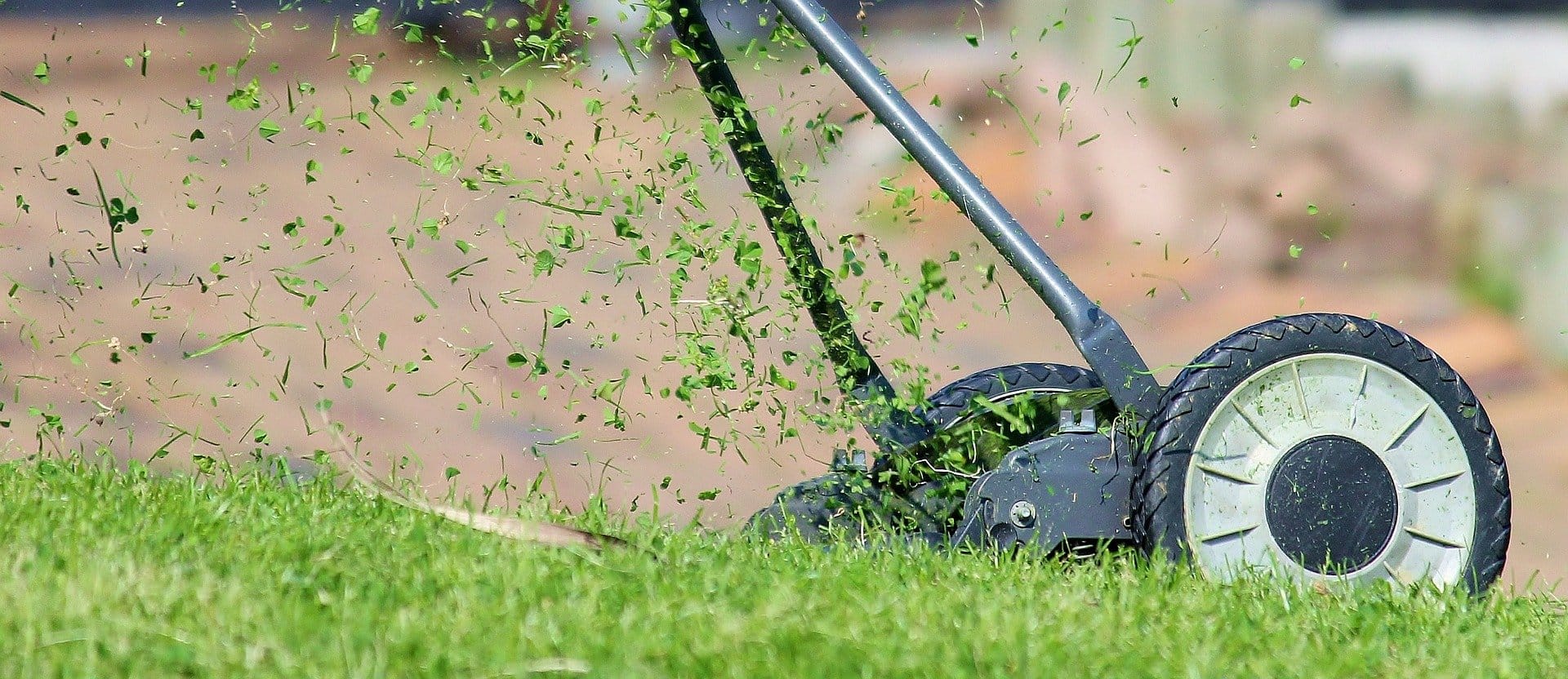 These devices incorporate a motor and are usually used for long periods of time so it's worth making sure you have a good quality fan and you're happy with its provenance. Old or second hand fans can overheat and cause electrical fires if not properly maintained.
Gardening
Electrical equipment use in the garden is prone to danger, this is due to long electrical leads that could accidentally be cut through by a lawnmower or strimmer and the introduction of water to the environment.
Using an RCD
It really is of paramount importance that you ensure the electrical circuit you are using has an RCD (Residual Current Device) incorporated at either the consumer unit, socket, or plug.
An RCD will cut off the electricity quickly in the event of a problem.
Outdoor Lighting
Double check the condition of your garden lighting, it can easily get damaged by a stray football and this can create a hazard due to exposed live parts or the ingress of water.
Any new lighting you purchase must be rated as suitable for garden use and installed by a professional electrician.
Extension Leads
Be wary of running extension leads around the garden, they may not be water resistant and if it rains then this could create an electrical hazard.
They could also be cut through by a strimmer or lawnmower. Always check the manufacturers instructions or seek advice if necessary.
DIY
During the summer you might have some spare time on your hands and may want to head inside and undertake some DIY tasks. If so, then there are some things to bear in mind before getting started.
Every year, 350,000 people are injured by electrical accidents and some incidents can be fatal. So, electrical safety is extremely important.
These top five tips will help keep you safe:
Check for any cables in the wall before drilling or nailing anything into it. A cable detector can help you with this. Never drill into an electrical safe zone, this is the area extending out in straight lines from the electrical sockets and switches and 150mm around the room corners, these are the areas where cables are usually installed within the wall.

Use an RCD, which will cut off the power more quickly in the event of an electrical fault. You can have one fitted into your consumer unit, a socket, or a plug top.

If you're working near electrical wiring or power supplies, turn off the power and use battery-operated tools just in case there is a problem.

Before using electrical tools, check they are in good condition with no exposed wires, damaged plug tops or other signs of damage.

If you run into an electrical problem, don't tackle this yourself, call a qualified electrician.
For more support or advice, or to find out more about our services, get in touch with us by emailing info@hexoelectricaltesting.co.uk, or calling 0207 315 4151.