Homebuyer Electrical Report Prices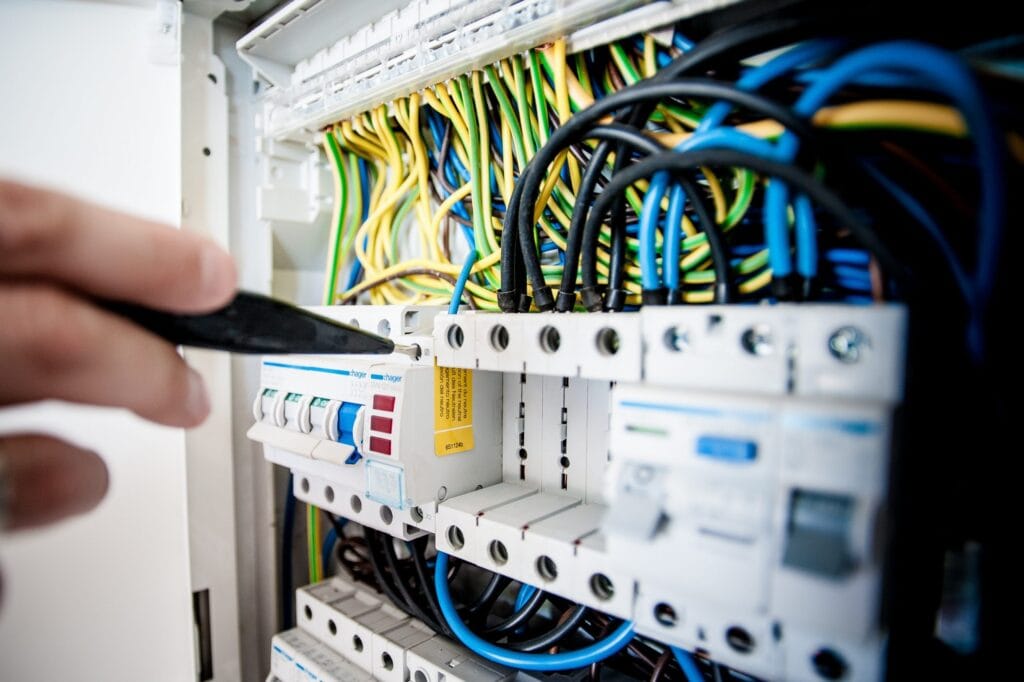 | | | | |
| --- | --- | --- | --- |
| Type | Weekday 8am-5pm | Weekday Evening 5pm-10pm | Weekend 8am-6pm |
| Studio | £149 | £179 | £179 |
| One bedroom property | £159 | £189 | £189 |
| Two bedroom property | £169 | £199 | £199 |
| Three bedroom property | £189 | £209 | £209 |
| Four bedroom property | £209 | £239 | £239 |
| Five bedroom property | £229 | £259 | £259 |
| Six bedroom property | £249 | £279 | £279 |
* These prices are for up to ten circuits in one property. Additional circuits, over ten, will be charged at £10.00 each plus VAT.
Home Buyers' Electrical Report for overall electrical safety and general condition.
For larger premises or particular requirements please contact us for a bespoke quotation.
We operate within London and the South East. For outside these areas please contact us for a quotation.
All prices are excluding VAT.