Landlord Certificate Prices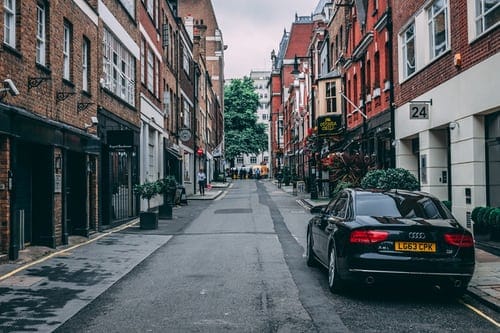 | | | | |
| --- | --- | --- | --- |
| Type | Weekday 8am-5pm | Weekday Evening 5pm-10pm | Weekend 8am-6pm |
| Studio | £80 | £110 | £80 |
| One bedroom property | £90 | £120 | £90 |
| Two bedroom property | £100 | £130 | £100 |
| Three bedroom property | £110 | £140 | £110 |
| Four bedroom property | £120 | £150 | £120 |
| Five bedroom property | £130 | £160 | £130 |
| Six bedroom property | £140 | £170 | £140 |
* These prices are for up to eight circuits in one property. Additional circuits, over eight, will be charged at £15.00 each plus VAT.
All prices are excluding VAT. Parking fees and congestion charge (if Applicable) will be charged after the inspection.
Landlords Prices: for Landlords, Letting Agents and Property Managers we offer a bespoke service tailored to your requirements.
We have special pricing and schedule of rates which we can work with to give you excellent value for money for a high volume of properties.
We operate in London and the South East but can work further afield.
Please contact us to discuss further and to see how we can help.