Satisfaction Guaranteed: 5 Reasons to Choose Us
With so many companies offering electrical testing services, knowing where to start can be overwhelming.
Tracking down and deciding on the right company is extremely important from a safety perspective, therefore it's vital that you know who you're hiring and whether they're right for the job. Engaging the wrong company could prove costly and not to mention detrimental to the safety of your staff, customers, or tenants.
So, here we want to highlight just five of the many reasons why choosing us won't be a mistake.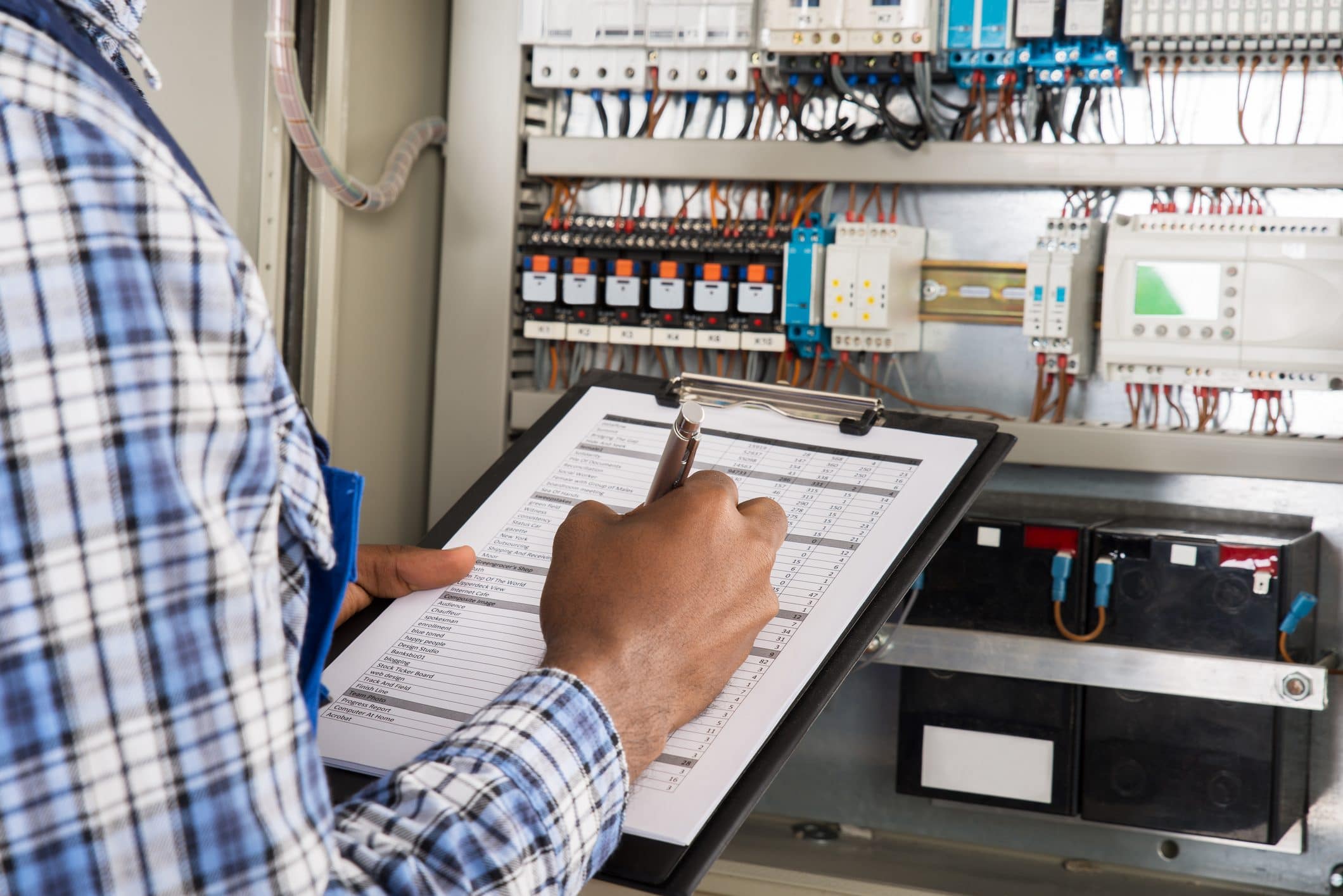 Industry accreditations
When selecting an electrical testing company, it's important to make sure that the company is trustworthy, professional, and diligent. This doesn't just mean finding a firm that's trusted by its clients, but one that's supported by industry organisations, too.
At Hexo Electrical Testing, we're so dedicated to quality that we've been recognised by numerous Government-backed schemes.
Selecting us means you're guaranteed an experienced engineer, as well as a fast, efficient, and quality service. Our accreditation partners include TrustMark, a Government-endorsed quality scheme, and NAPIT, one of the leading membership schemes in the building services sector.
With a focus on raising standards and improving safety, members of such groups promote excellence. You can see all our accreditation partners here.
Experienced engineers
At Hexo Electrical Testing, we employ the most professional and competent electrical inspectors and engineers in the sector. Every single one is fully qualified in electrical inspection, has been through a recognised electrical training programme, and has at least 10 years' experience.
Quality all the way
To undertake our work, we use the latest electrical testing equipment and accessories from Megger®. This means all our inspectors and engineers have access to the best possible tools for the job. Furthermore, all our equipment is checked monthly to ensure it's functioning as it should be.
Our top-quality equipment and processes highlight our dedication to exceptional electrical testing and helps us act with the upmost professionalism.
Customer service
Based in London, we offer services throughout the city and the South East but will happily travel further afield for larger projects.
We work with both domestic and commercial clients and our services are suitable for all types of buildings. This includes warehouses, schools, care homes, and hotels, as well as rental properties and social housing.
We also offer out-of-hours appointments, allowing for minimal disruption to your business or tenants. This includes weekends and evenings.
No matter who we are helping, we always offer the highest level of customer service. This means we work efficiently to get your business compliant.
Remedial works
We take electrical safety very seriously. So, we don't waste time when it comes to remedial works. Once we've inspected your electrical installation, we can carry out any necessary repair works quickly, and to the highest possible standard.
All severe and dangerous electrical faults will be given priority and we will advise you on the best course of action for achieving a safe environment. In some cases, repairs will be carried out the very same day, while for others, appointments can be arranged at a time that suits you.
You can find out more by reading about our competitive electrical testing prices or by getting in touch. Email us at info@hexoelectricaltesting.co.uk, or call us on 0207 315 4151 to speak to one of our advisors.