As you know, electrical safety is extremely important. That's why we're dedicated to offering Electrical Installation Condition Reports (EICR) and PAT Testing services to homeowners in London and the South East of England. 
Our services mean you can keep your house and family protected.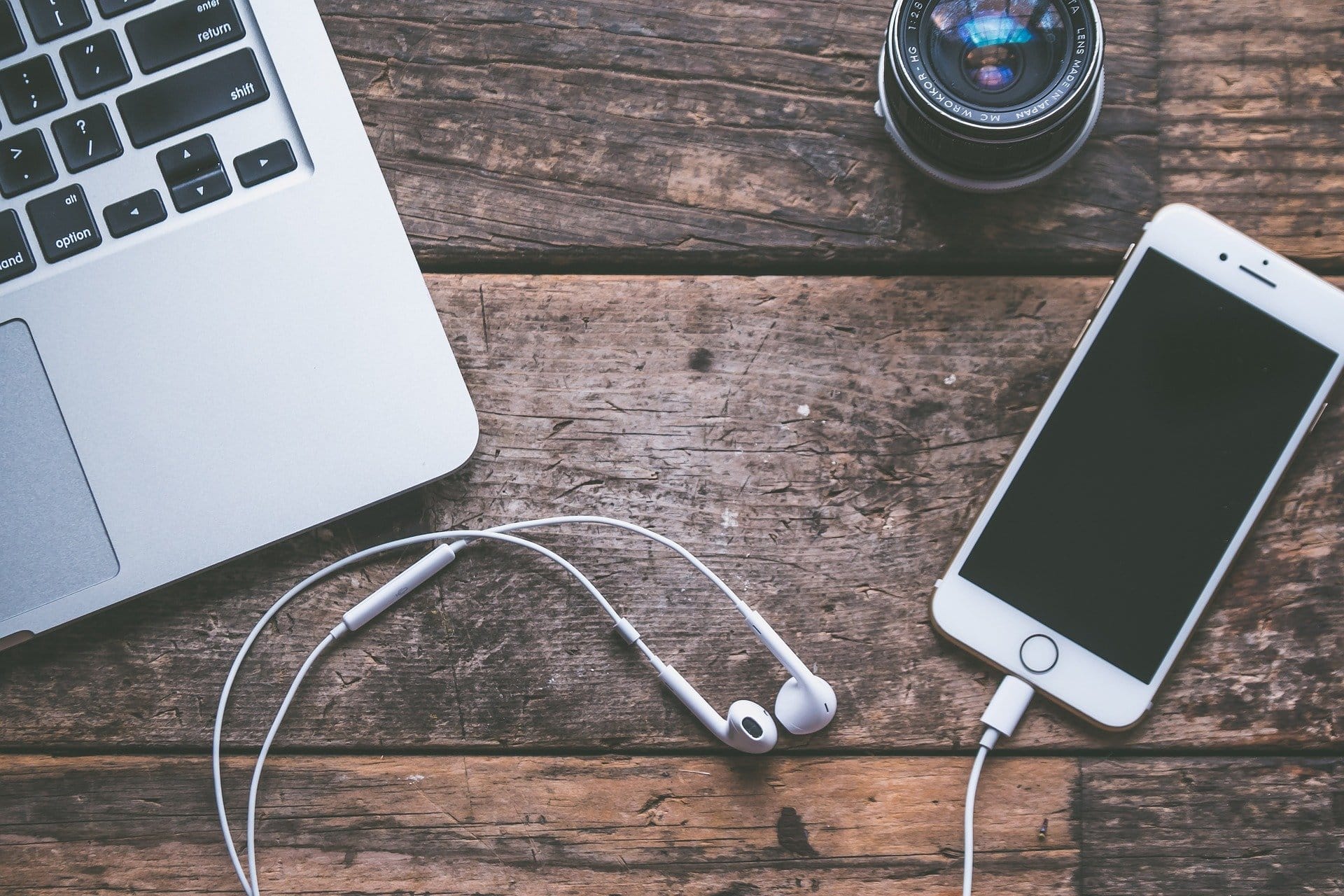 Electrical accidents count for almost half of all house fires and many are unaware of the risks. This guide should provide you with the tools you need to inform your children and help them to understand the risk that comes with using electrical items.
How common are electrical accidents in the UK?
From mobile phones, to laptops and games consoles, electrical items place children at risk. 
In fact, it's estimated that almost 80% of children have taken risks with electricity and 1,000 people are injured from an electrical accident every single day in the UK alone. 
Therefore, it's essential that your children understand the importance of electrical safety and how to prevent electrical accidents.
Devices and flammable surfaces
Leaving a phone, laptop or tablet charging on the bed. This is a common cause of electrical house fires. The device heats up as it charges, leading to the battery overheating and setting alight, or even exploding.
Some children charge their phones under their pillow while they sleep. In this situation, the device is touching flammable materials, but is also unable to stay cool, which can quickly lead to fire.
Counterfeit goods
Furthermore, cheap chargers make the risk of fire even greater. More than 27% of children have used a fake charger, leaving them at risk.
While it might be tempting to purchase a second hand charger or a device from an auction site, poor quality electrical goods can quickly cause problems. Always purchase electrical appliances from a reputable source and opt for a manufacturer you know and trust.
You should also only buy official branded chargers for phones and laptops. This is why regular PAT Testing is so important.
The dangers of plug socket covers
Additionally, 62% of new parents use socket covers in their homes. While you might think these protect your children from electric shocks, they can actually be more dangerous than the sockets themselves.
Modern 13A plug sockets are safety regulated, but covers are not. Therefore, it's important that all homes have proper RCD protection installed, to prevent electrical fires and any dangerous electric shocks.
Currently, only 38% of new parents have RCDs fitted in their consumer units, even though they can be the difference between life and death.
Top electrical safety tips for your home
Here are 10 key electrical safety tips to keep your family – and your home – safe.
Keep metal objects, such as cutlery, out of toasters

Never put your fingers, or anything, into a plug socket

Keep water away from electrical items

Obey warning signs and never put yourself or others in danger

When removing a plug, turn it off and don't pull on the cord

Never fly kites near power lines, always find an open space

Stay away from power stations, no matter what the situation

If you see a broken wire, don't touch it

and make sure you

tell a parent

Never leave devices plugged in and charging while you sleep

Do not buy or use a fake charger or counterfeit electrical item
How we Can Help
At Hexo Electrical Testing we provide professional, quality electrical testing services to residential and business clients. We ensure peace of mind and advise on electrical safety for both commercial and residential electrical systems.
We're based in London and offer electrical testing services throughout London and the South East. However, we're happy to travel further afield for larger projects. 
You can get in touch on 0207 3154151 for further information on how to prevent electrical accidents. You can also read more about our EICR costs and use the handy Contact Form or the Book Now Form to book an electrical test.