PAT Testing in the Workplace is part and parcel of your company's building maintenance programme. There are many rules and regulations in place when it comes to health and safety at work.
Employers have a responsibility to ensure that the workforce is able to work in safety and comfort. There are guidelines in place from the Health & Safety Executive (HSE) in relation to ensuring the proper maintenance of any equipment that could cause injuries to employees.
For electrical appliances the best way to do this is through PAT testing, or Portable Appliance Testing.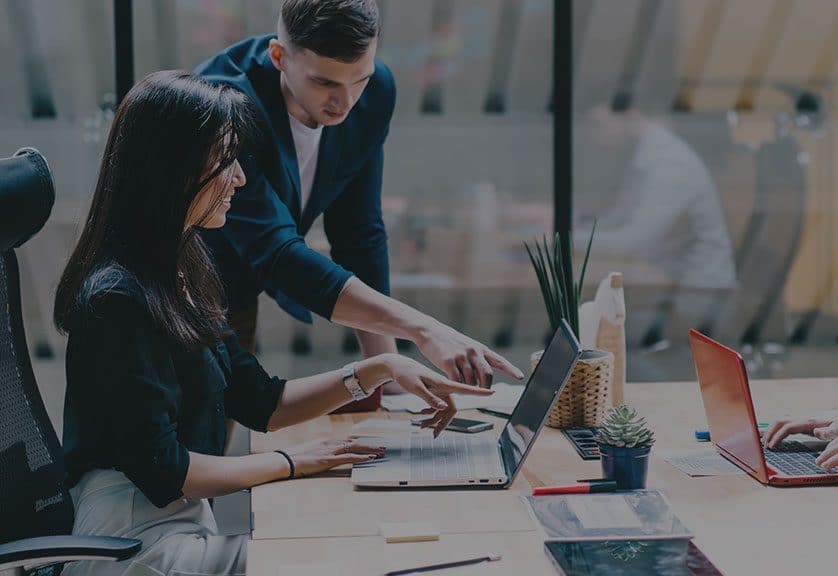 More about PAT Testing in the Workplace
It is important to have PAT testing in the workplace carried out regularly so that you reduce the risk of injuries to your employees from appliances.
HSE recommends both visual examination and testing to ensure the appliances and equipment are safe to use.
Both of these elements are an essential part of the testing process, as sometimes there are defects that cannot be picked up by visual examination alone and sometimes there are issues that cannot be identified through testing alone.
Electricity at Work Regulations 1989
The proper maintenance of electrical equipment is required under the Electricity at Work Regulations 1989.
There are many reasons why this testing is so vital. You have to consider the fact that without proper testing and inspection, your employees' health and well-being could be at risk.
In fact, with serious incidents you could end up with a fatality on your hands, so PAT testing is extremely important. It could also help to protect your business premises and equipment, as a serious electrical issue could result in hazards such as fire.
Keeping a record of your PAT Testing
When you have this type of testing carried out, it is important to keep records and have the equipment labelled because this will make it easier for you to see when appliances and equipment were last inspected.
This is something that a professional tester will do for you, issuing you with necessary paperwork and labelling the appliances that have been tested along with the date.
Who Carries Out the Testing?
 So, who should carry out PAT testing in the workplace? Well, according to HSE, it has to be someone who is competent and able to carry out an inspection or testing. You can get a member of staff to carry out visual testing on appliances and equipment if they have the training and knowledge to do this competently.
However, if both visual inspection and testing are being carried out, you will need to have someone who has the training to carry out the tests and analyse the results, has the right tools for the job, and knows how to use the equipment.
This is why it is important to find a professional with plenty of experience and the necessary training and certification.
The Bottom Line
In conclusion, PAT Testing in the Workplace is something that employers should do for the safety of the workforce, the equipment, and for greater peace of mind.
People do fall victim to injuries and incidents relating to the use of electrical equipment at work, and this is something you can help to avoid with PAT testing.
Please see further our rates for PAT testing here and you can also find out more or request a quote.